Available on Spotify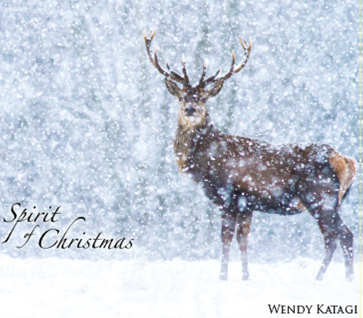 Spirit of Christmas
A Christmas Collection
A must have for your Christmas collection, Wendy's new "Spirit of Christmas" album will refresh, renew, and inspire your hearts with sheer joy, hope, love, and peace.  The album features two original songs, "Naphtali" and "Spirit of Christmas" as well as new added lyrics to the timeless, "What Child is This".  Each of the arrangements created by Tom Zink are unlike those you've heard before.  Wendy plays piano on "Naphtali" with rumblings of winter's sounds inspired by deer moving through a forested hillside covered by white blankets of snow.
The album is available on Spotify, itunes, Amazon, other on-line stores, as well as at Wendy's upcoming concerts.  
We love CD Baby!  Buy Wendy's music here.
Wendy Katagi--Rise in Hope Again
NOW AVAILABLE 
spotify, iTunes Amazon 
For those of you who live in Wendy's area, just let her know you are interested in purchasing a CD and she'll hand it to you the next time you see her.
Downloads for the entire CD and individual songs are now available on Spotify, Amazon, iTunes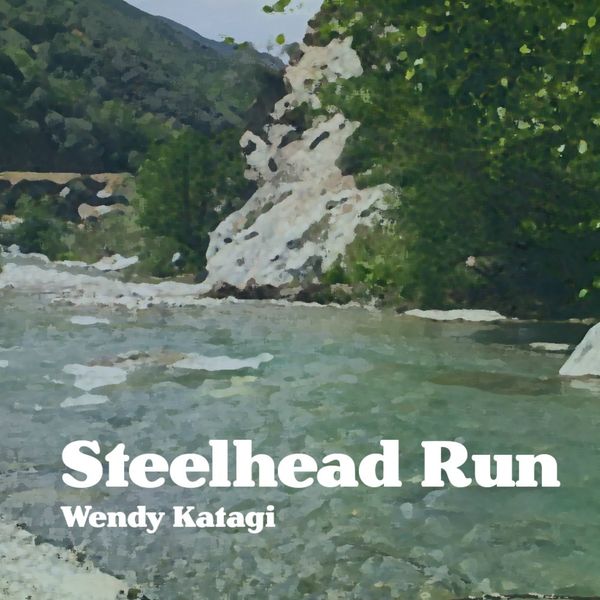 Steelhead Run
Song for the Steelhead